Welcome to the Pleasant Ridge Baptist Church website! We are glad that you have taken the time to visit with us and to become acquainted with our ministry. Pleasant Ridge is a Christ Centered Baptist Church and an exciting place to worship!
God has blessed us with many opportunities to provide ministry throughout Rock Hill and the York County area. We would love for you to join us on Sundays for Worship Service (10:45 a.m.) or for our Community Bible Study on Wednesdays (7:00 p.m.).
We invite you to Enjoy, Experience and Explore God here on the Ridge!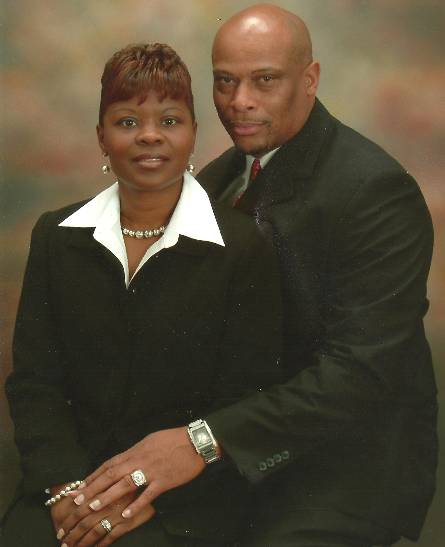 Arlene Walton, First Lady
Reverend Gary L. Walton, Pastor